Grand Opening of the 2023 4th China Unicorn Carnival --- IPO Initiated for 17 TOJOY Accelerated Proj
On August 18th, the grand opening of the "2023 4th China Unicorn Carnival and TOJOY 32nd Anniversary Celebration" was hosted in Beijing. As an annual business event, the China Unicorn Carnival has attracted the participation of over 100,000 entrepreneurs online and offline in the past three sessions since 2020. This year, over 20 innovative projects from 10+ popular business sectors were released.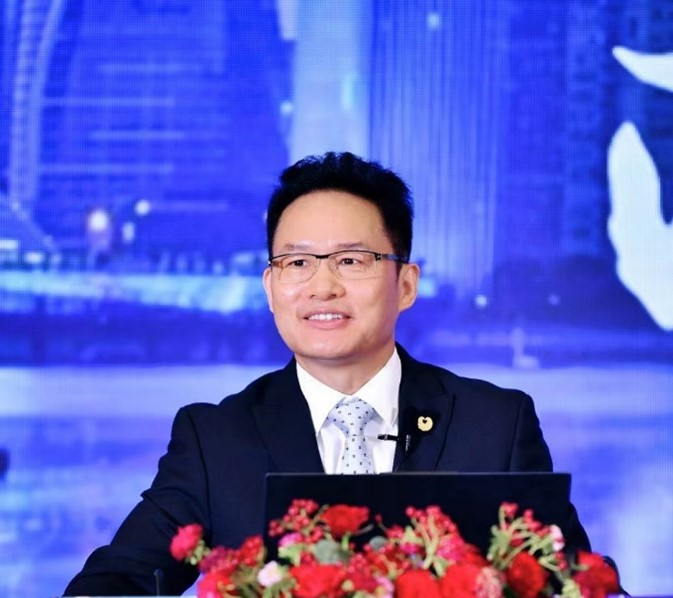 Ge Jun,Global CEO of TOJOY remarked on "Great Sharing, Future Success"
With sharing economy as the "fertilizer" and "catalyzer" of the new economic era, how can traditional enterprises reposition themselves to regain momentum? According to Ge Jun, Global CEO of TOJOY, the answer is: Run! Run towards a sharing platform! The new economic era allows for synergized collaboration on a broader base. Through collaboration and sharing, win-win outcomes can be achieved. New emerging sharing platforms derived through this momentum in turn foster more innovative businesses, which bear the potential to create enormous economic and social value," said Ge Jun.
During the Carnival, IPO was initiated for 17 future unicorn companies on the TOJOY platform. As of now, TOJOY has provided services to 3.47 million entrepreneur users, accelerated 180 innovative enterprises, and facilitated the collaboration of 18,000+ traditional business owners with innovative businesses. TOJOY is committed to accelerating new economy enterprises and helping traditional enterprises transform. The company is recognized by the Ministry of Industry and Information Technology as a national public service demonstration platform for small and medium-sized enterprises.
As Ge Jun revealed, with the continuous progress of internationalization, the Global Unicorn Fair will also be hosted in Hong Kong, Thailand and other regions in the coming years. This will facilitate more quality innovative enterprises from China to go global, and projects from other countries to come to China.